Welcome to the Mount Washington Valley Bicycling Club!
Things you might like to know...
Always check the

CLUB CALENDAR for the latest on all Club rides and events.
Note: When the weather is not conducive to enjoyable cycling- rides are considered cancelled without notice. If the ride leader decides to cancel in advance of the day of the ride, a notice will usually be posted on the Club Calendar.​
Want to be a ride leader?
The Trails End Saturday Shorter Spin ride needs a new Leader/Coordinator. Glenn Ashworth started the ride as a typically shorter and easier ride for Saturday mornings. He has been the Leader/Coordinator since its inception and now feels it's time to bow out, so we're looking for someone to step up and take over this ride. All club rides need to have a leader who is a club member. Glenn has already set up all the rides for the upcoming season so it would be an easy transition. Please send a note to: trailsendsatshortspins@mwvbicyclingclub.org if you are interested or have questions.
Time to renew your membership for 2017!
Dues are $25 for an individual, $40 for a family.
Print out the Membership Application and Waiver forms, fill them out, and bring them to the event on April 6 with your payment or... mail everything to MWVBC, PO Box 12, Intervale, NH 03845-0012

Check out the upcoming events below.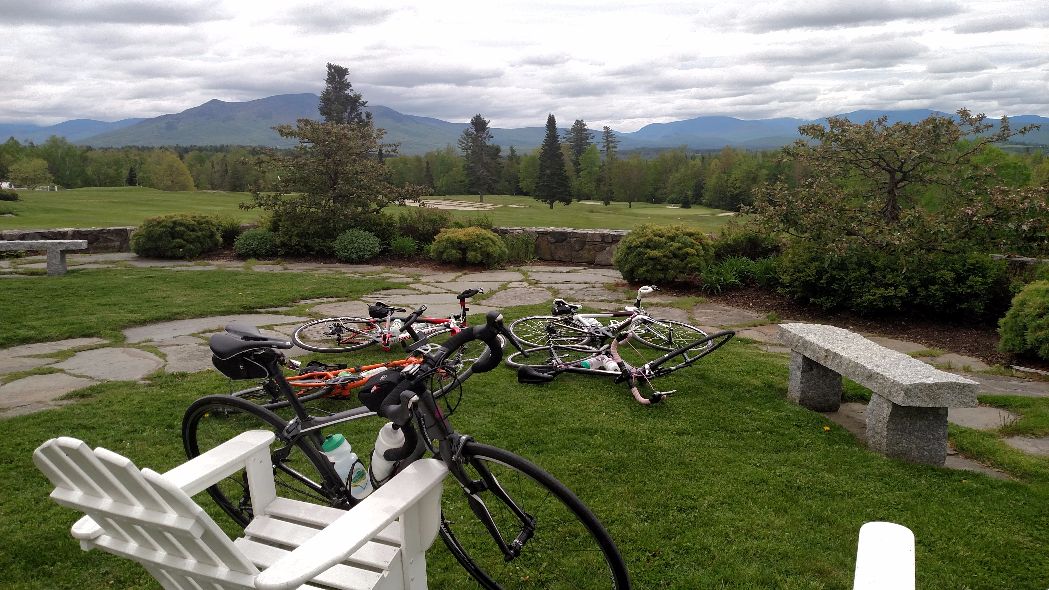 Bike Swap & Sidewalk Sale!
Saturday, June 3rd
At:


2396 White Mountain Highway
North Conway, NH
603-356-6997
20% of the sale of each Swap item goes to:
Mount Washington Valley Bicycling Club and White Mountain NEMBA chapter.
Bring your Bikes and accessories that you want to sell to Stan & Dan's on Friday, June 2nd from noon to 6PM. Swap tickets are $1.00 apiece. Pick up proceeds or unsold items on Sunday, June 4th.